YOGA + CO. IS YOGA FOR EVERYONE AND ANYONE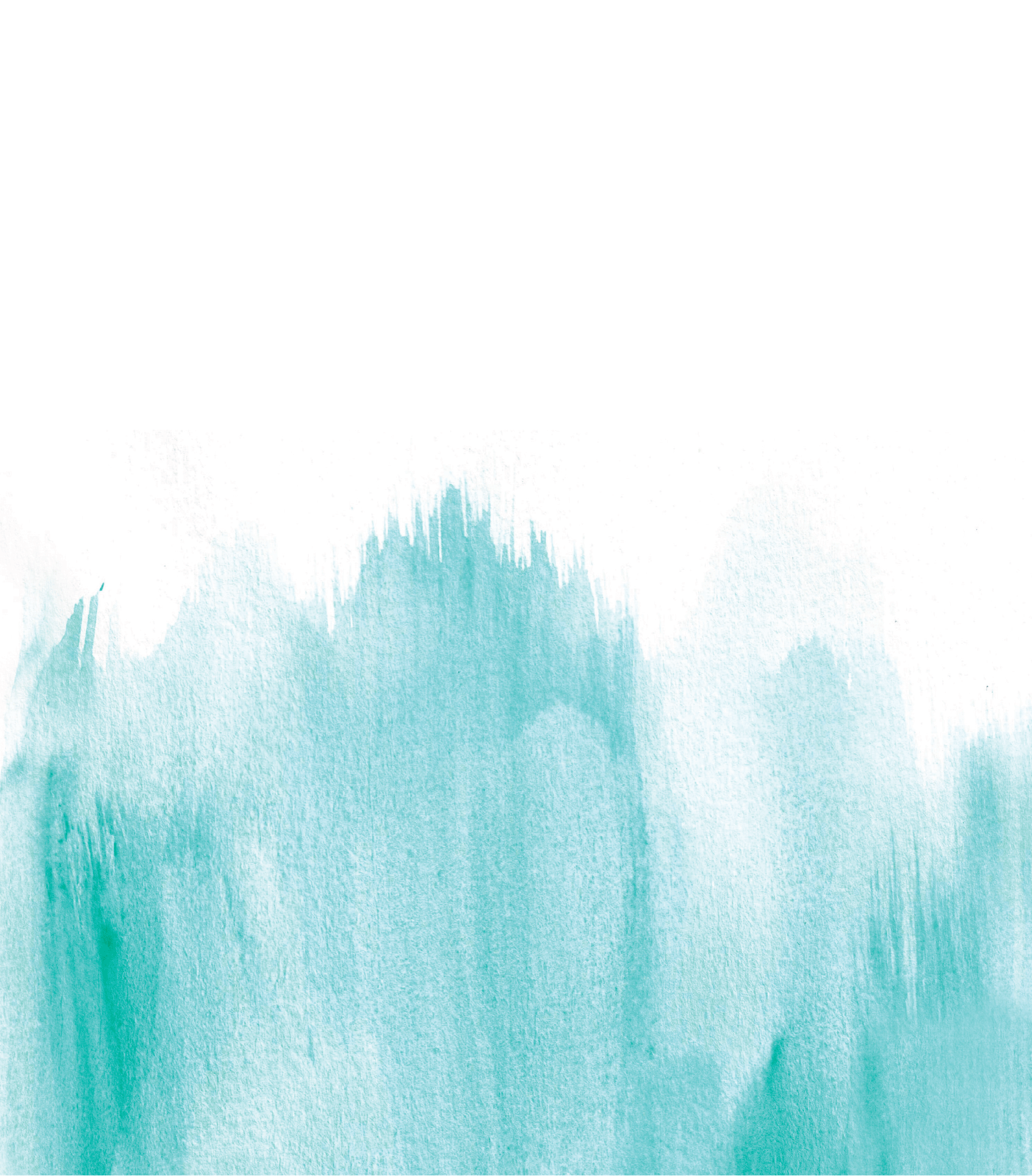 let's do some yoga!
I'm Lindsay, the founder of Yoga + Co and a certified yoga instructor. I was drawn to Yoga as a way to focus on mind and body health. I hope my practice will inspire others to help, heal, and have a positive outlook on life. Based out of Des Moines, Iowa, I love to teach classes, private workshops, and host events.
go with the flow
As an instructor, I firmly believe yoga is for everyone. I specialize in a variety of yoga flows because I want to tailor your workout to your specific needs. Each flow has their own benefit and intensity.
Connect with yoga + co.
Follow me on IG @yogacodsm